You Need Accurate and Consistent PI Data
APERIO DataWise for PI can measure, track, and improve the data quality of your AVEVA PI systems. Based on the quality of your historical data, APERIO DataWise for PI uses machine learning to continuously monitor the data quality of all your PI System and PI Interfaces, detecting and alerting you of any anomalies.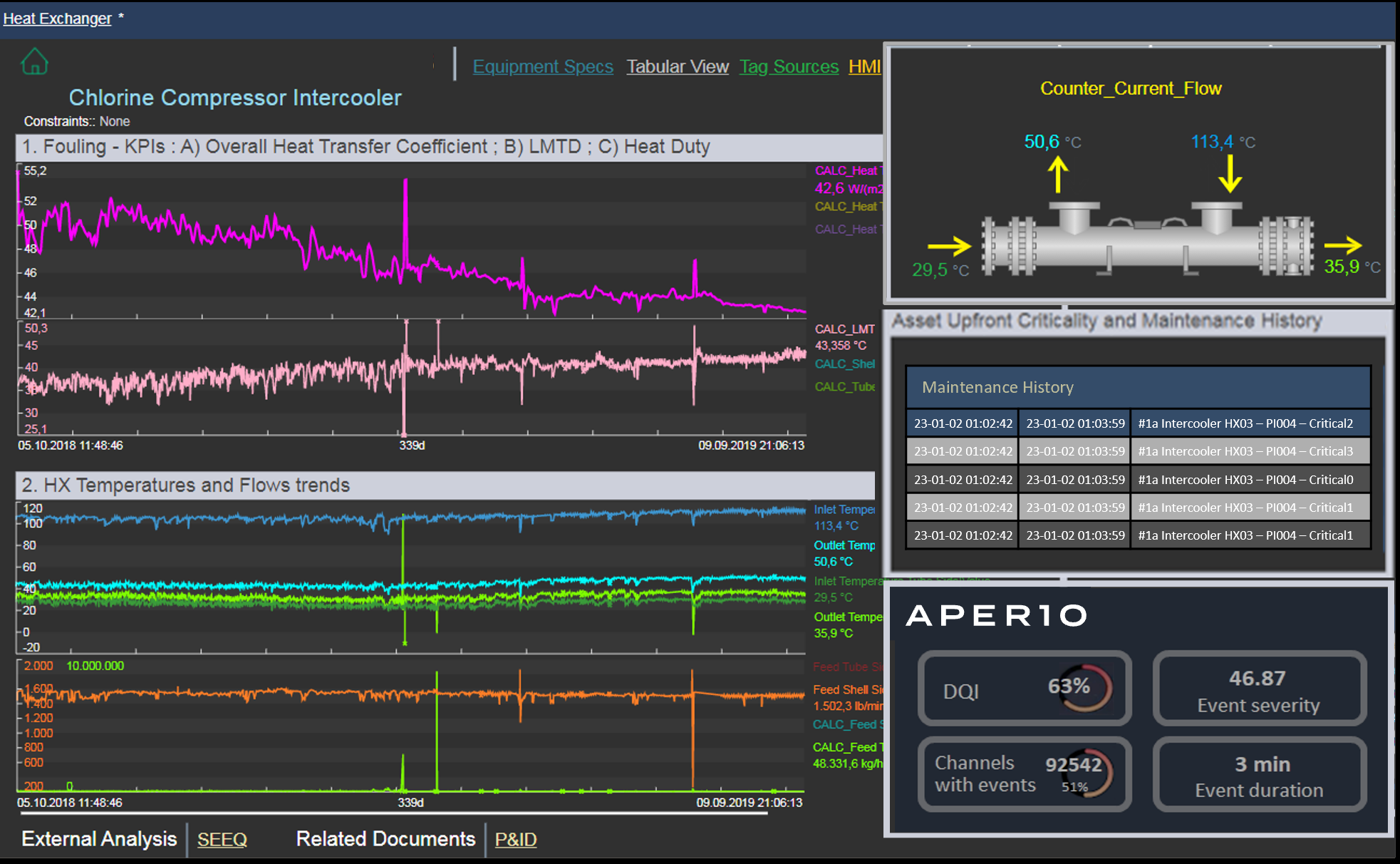 It's Time to DataWise Your PI Data
PI systems administrators wrestle with the task of managing PI process data efficiently. You need APERIO DataWise for PI to:
Greater Data Quality
Automatically detect and resolve
AVEVA PI interface problems
that affect data quality.
Greater Data Visibility
Systemically track and report
the success of PI systems, servers,
and users to the business.
Higher Productivity
Keep users happy with continuous
connection to PI servers and
access to verified data.
Measure and Improve the Data Quality of your PI Data
APERIO DataWise for PI continuously assess the quality of your PI data and at scale. APERIO DataWise for PI will measure and report data quality metrics, including Data Quality Index. DQI provides a measure of data accuracy, consistency, and completeness. The impact across the enterprise is immediately realized:
Less Resource Spend
Decrease spend collecting and cleaning data with the confidence of APERIO-validated data.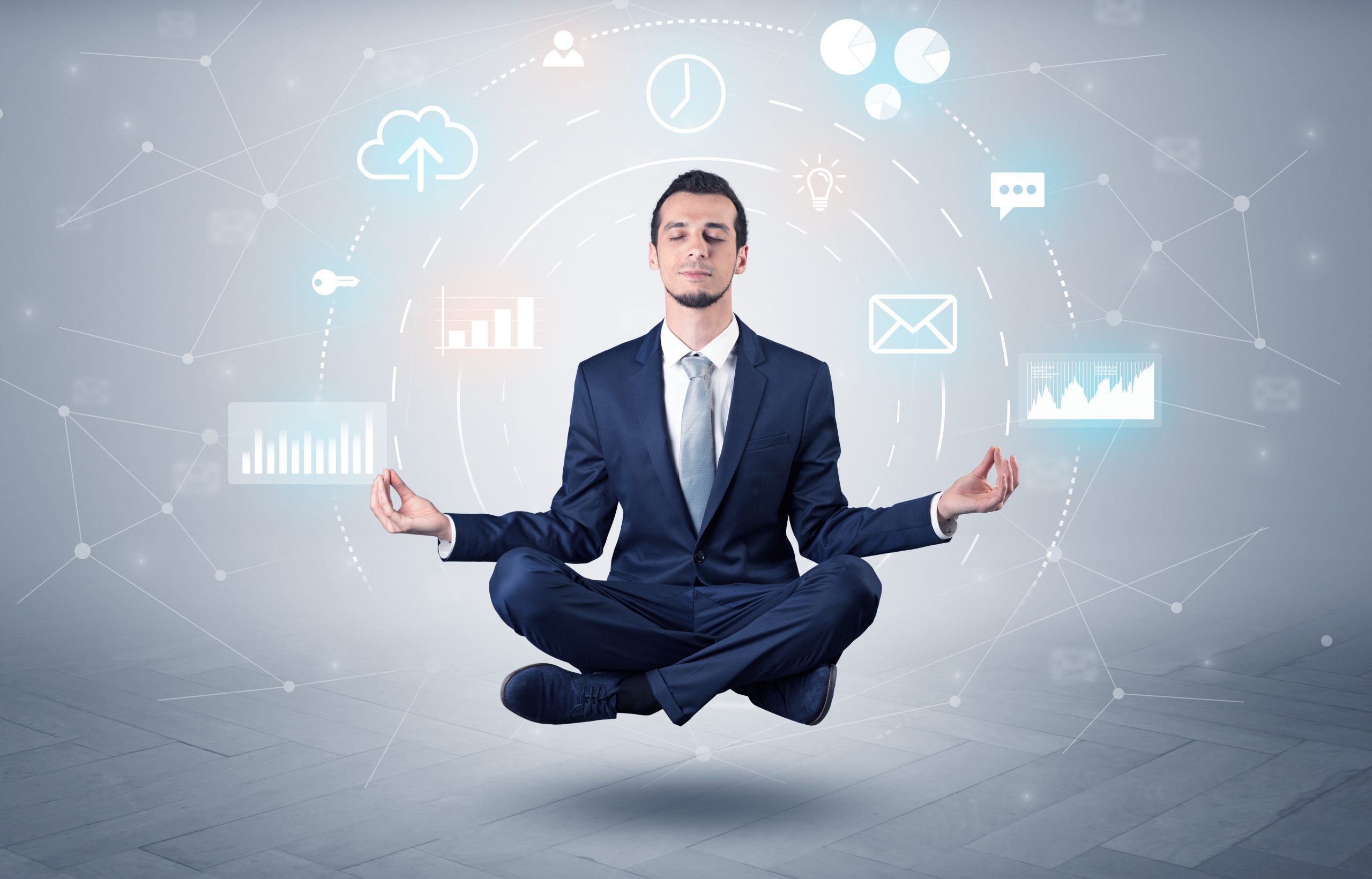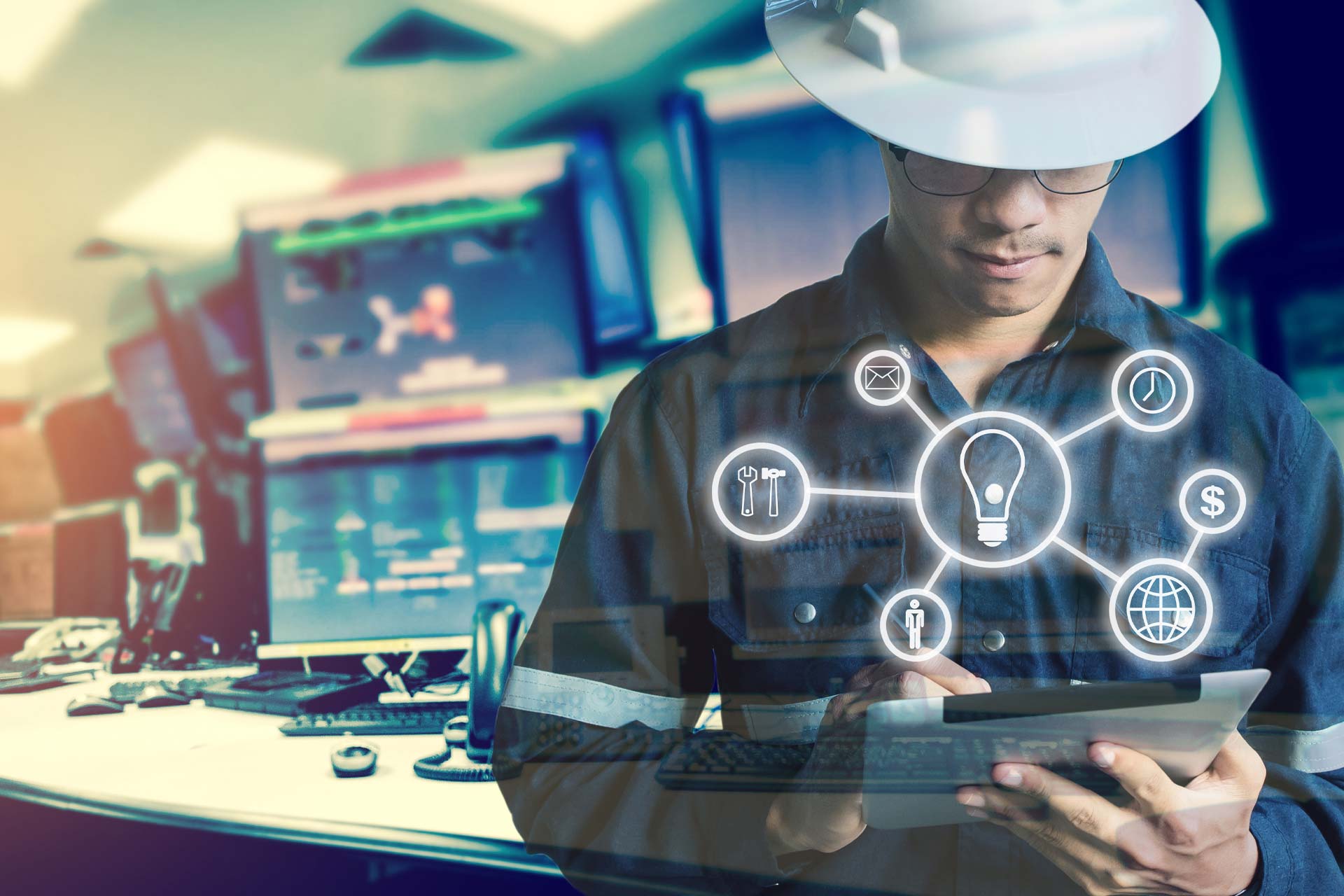 Aligned Digital Strategies
Ensure digitalization efforts (analytics, optimization, predictive modeling) are aligned, based on the same set of APERIO-validated data.
Solved Business Problems
Identify business requirements for solving the underlying pain points from the same APERIO-validated available data.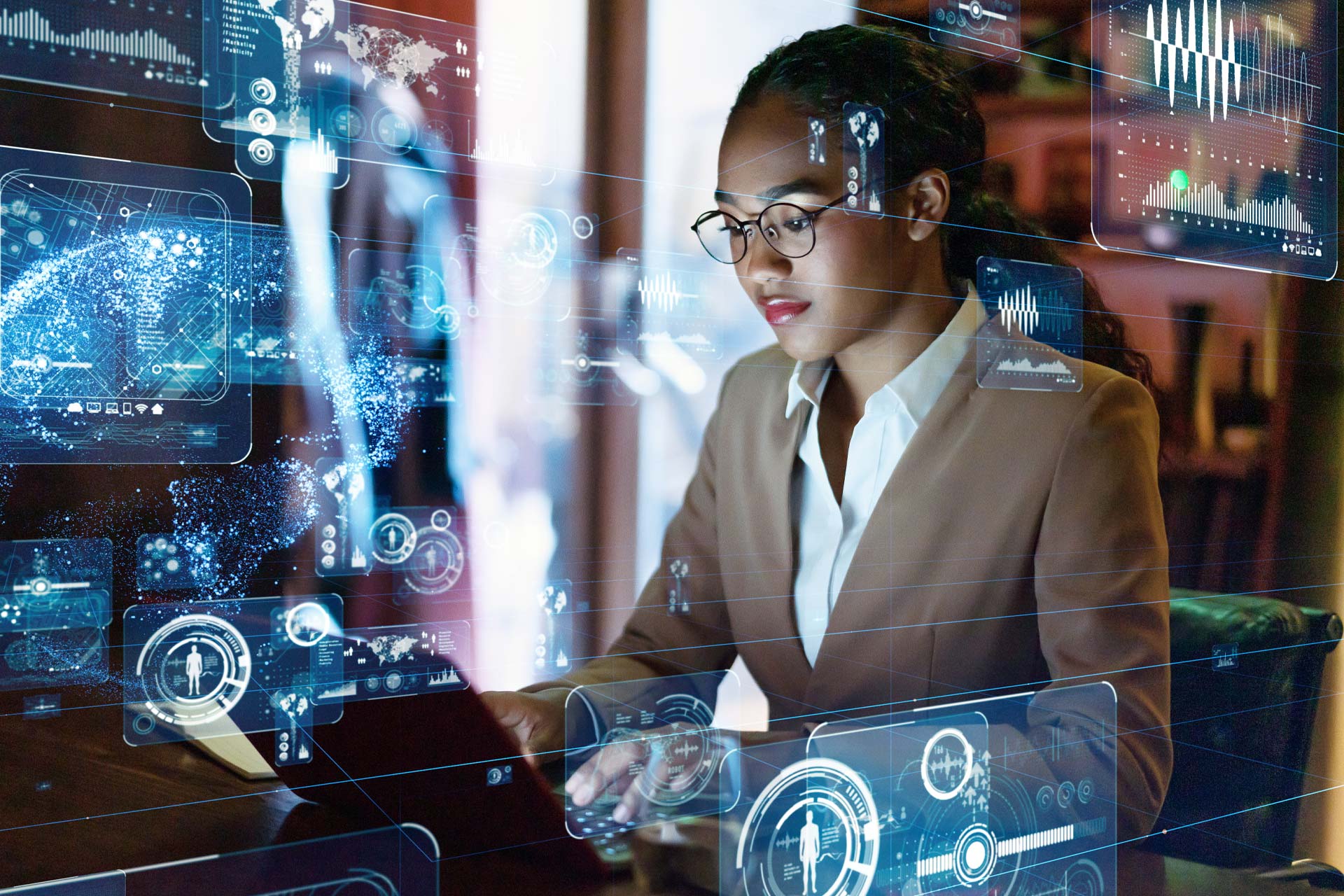 Data issues detected by APERIO DataWise for PI
APERIO DataWise for PI can detect:
Missing data. DCS connection or interface losses from bugs, old protocols, DCS updates. can lead to issues reliably collecting data.
Sample rate changes. Dropped connections cause gaps in data collection that may or may not be recovered through buffering.
Data out of range. Values outside the typical range, relative to history.
APERIO DataWise is our best way to monitor and improve the health of our PI data across the portfolio. The risk of doing nothing is just too high.
—Head of Advanced Analytics