You want to make an impact,
Build the most innovative products in the world,
To challenge yourself, but also the people around you,
We do too!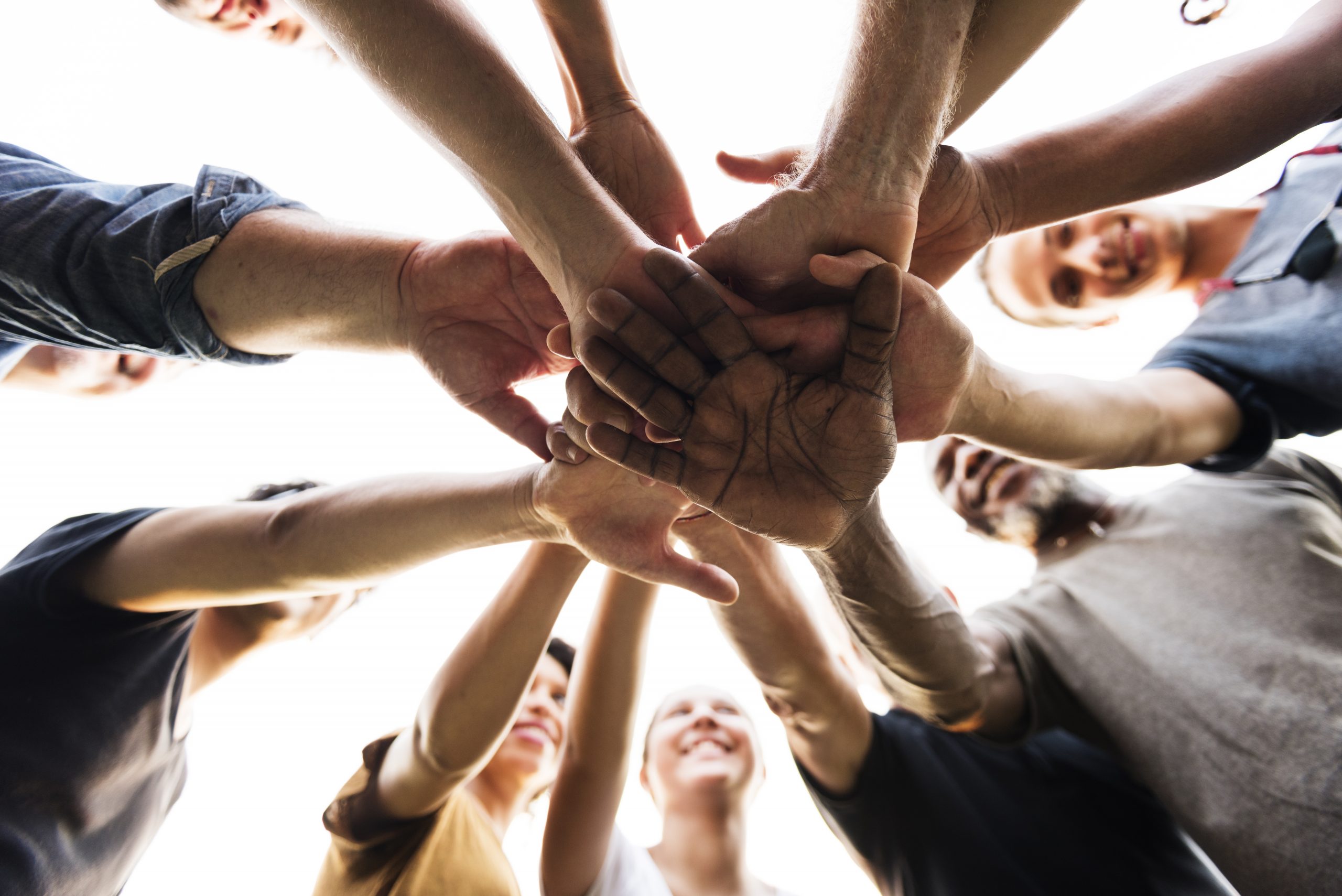 DATA INTEGRITY IS WHAT WE DO. INTEGRITY IS WHAT WE LIVE.
Our mission is to unlock the imagination of builders. We're the data integrity layer of mission critical systems all around the world. We empower our employees to think like owners, and innovate like entrepreneurs.
Come join us, you'll see what we mean!
"Think like owners, innovate like entrepreneurs"
We're looking for those who are proactive, self-driven, and team-motivated. We believe only teams win, not individuals; so egos allowed.
As a hard working, collaborative team, we demonstrate integrity in everything we do. We love what we and we want you to as well.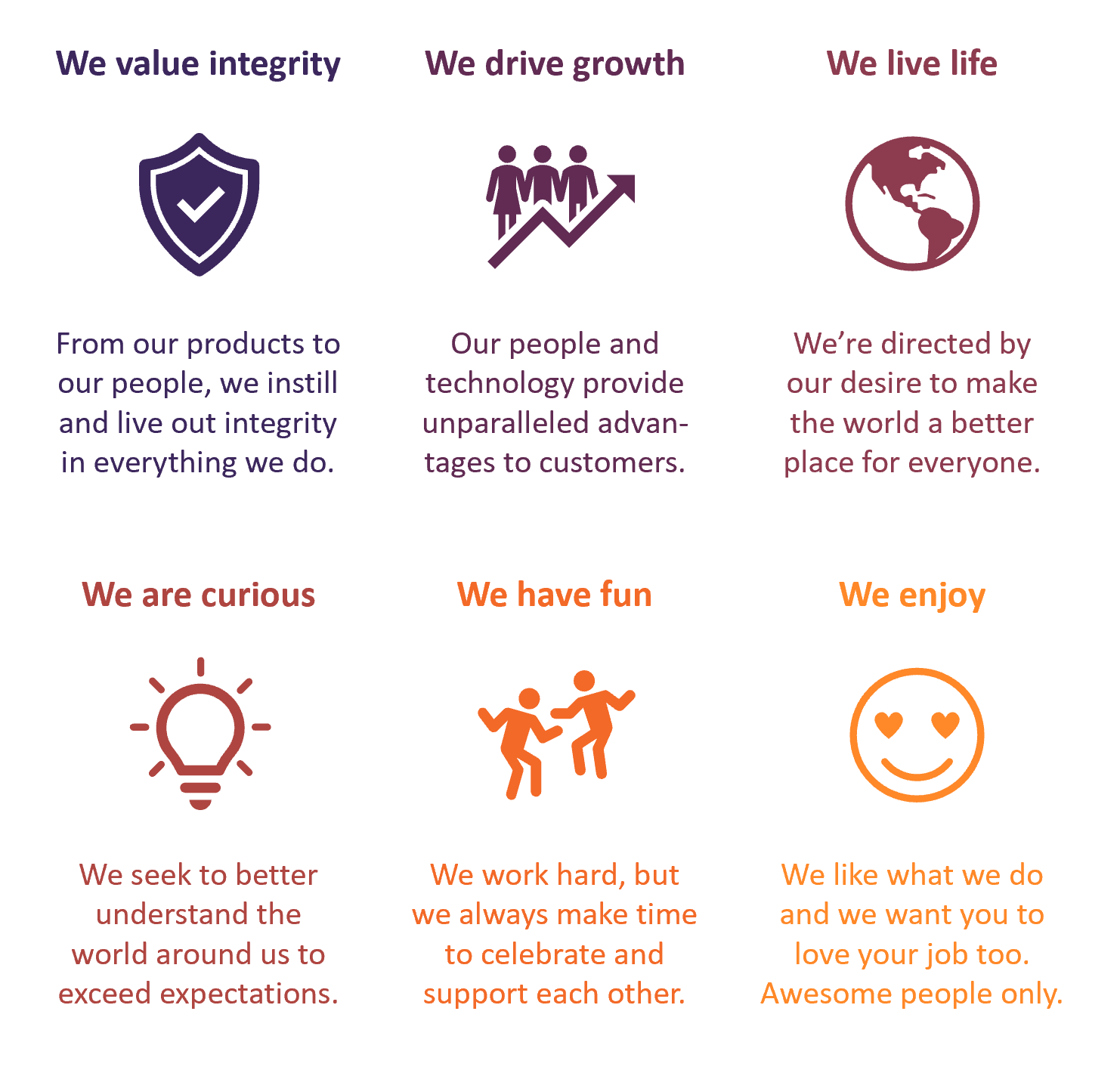 Current Vacancies
If our company values resonate for you, come join our team and make an impact on the world. Below are current job opportunities at APERIO.
Join Our Team
If you think you would be a good fit in our team, we want to hear from you.
Please send us your details via your LinkedIn profile and/or resume.
Please specify the role of interest and why you think you'd be a great fit for APERIO!
APERIO is proud to be an equal opportunity employer. We believe diversity helps us build better products, and we're dedicated to building a culture of warmth and belonging where anyone can thrive, and everyone can be successful.